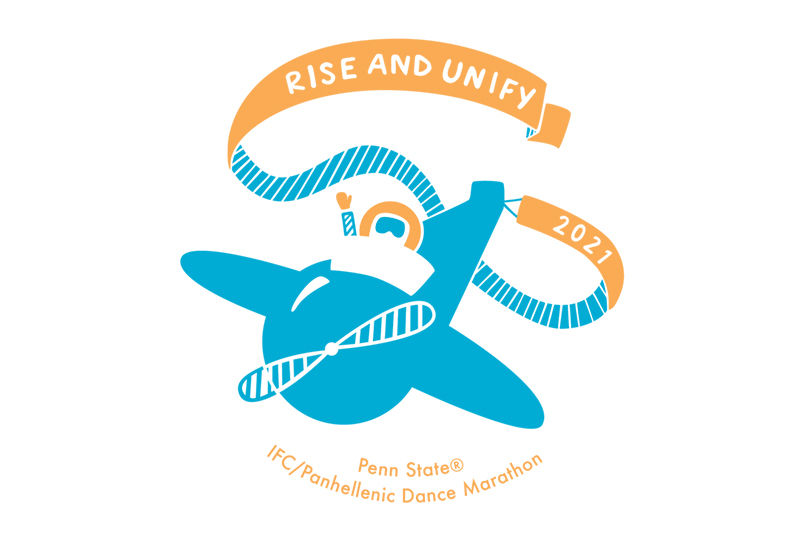 ABINGTON, Pa. — Penn State Abington is supporting its two student dancers who are representing the college at this year's virtual THON, the dance marathon to benefit families battling pediatric cancer. This year's dancers from Abington are Natalie Arabinick and Julia Valletti.
Abington Benefiting THON will be posting on social media all weekend. Follow them on Instagram @abingtonbenefitingTHON and Facebook @PennStateAbingtonBenefitingTHON.
Due to the pandemic, THON 2021 will take place virtually for the safety of all participants. However, the dancers are still tasked with staying on their feet to raise money for support of the fight against childhood cancer. Viewers can watch the livestream from 6 p.m. on Feb. 19 until 4 p.m. on Feb. 21, at https://thon.org/livestream. There are designated breaks from midnight to 6 a.m. to allow volunteers, dancers and supporters to rest.
For more information or to donate to Abington Benefiting THON, go here.
About Penn State THON
In 1977, the Penn State IFC/Panhellenic Dance Marathon established its relationship with Four Diamonds at Penn State Hershey Children's Hospital. Four Diamonds directly assists the families at Penn State Hershey Children's Hospital, while funding research in pursuit of a cure. To date, THON has contributed more than $136 million to support children and their families fighting pediatric cancer. Every year, more than 16,000 student volunteers devote their time and effort to raise money through fundraising events. The hard work of each and every volunteer culminates every February during THON weekend for a 46-hour dance marathon celebration in the Bryce Jordan Center at University Park.
Abington Benefiting THON at Penn State Abington works collaboratively with THON at University Park to raise funds and spread awareness about pediatric cancer. The student organization holds fundraisers throughout the year.
About Penn State Abington
Penn State Abington provides an affordable, accessible and high-impact education resulting in the success of a diverse student body. It is committed to student success through innovative approaches to 21st-century, public higher education within a world-class research university. With nearly 3,500 students, Penn State Abington is a residential campus that offers baccalaureate degrees in 22 majors, undergraduate research, the Schreyer honors program, NCAA Division III athletics, and more.