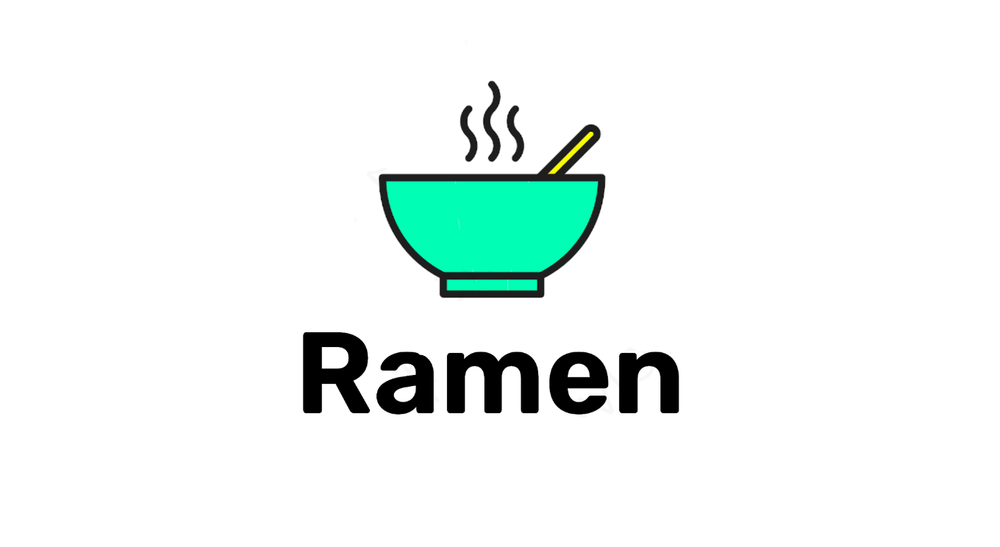 A Penn State alumnus who attended Abington and University Park launched the social media app Ramen last month exclusively for Penn State students. Each campus is its own community where students can join a variety of groups and class chats.
According to developer Mohamed Yousef, students can register only with their Penn State email after downloading the app from the App Store or Google Play by searching Ramen — For Colleges. Once they complete a short verification process, students can select their campus and then provide their major, class schedule, and graduation year to be added to individualized groups. 
Unlike GroupMe, you do not need to know someone who is already in a group to be added.
"The process is standardized, as in you just tell us what classes you're taking or what your major is, and we will do the matching," he said. 
"Yesterday, one person asked if anyone played the game Among Us. They formed a group for it. Students are always trying to find people with the same interests. With the pandemic and all remote classes, for some it's the first time interacting with people outside their classes. They are trying to make friends or have questions about local businesses or want recommendations. They can make their own groups," Yousef, a 2018 graduate, said.
As of the last week in January, about 500 people had signed up for Ramen, primarily at University Park. Through March, Yousef said he will be sponsoring giveaways to promote the app.
"By the end of 2021, I want to have everyone at Penn State signed up," he laughed, "and then I want to expand to other universities."
The idea for Ramen sprouted when Yousef was a Penn State student. He enrolled in the 2 + 2 program for aeronautical engineering, spending two years at Abington and then transferring to University Park. Once he arrived in State College, he needed to build friendships and study groups and simply wanted an easier way to connect with other students. 
"I didn't have the technical skills at the time to build the app, though," he said. "I was involved in robotics and took computer science classes, but I didn't want to change my major and have to go to school longer."
Yousef graduated with coding experience and even switched his career arc to software engineering, securing a job at Vanguard, the global financial services firm. He finally felt he had acquired the technical knowledge necessary to build the app two years ago and started on its development. The beta version of the app was launched in November.  
Ramen - the first app he ever designed - was named for the college food staple.
"My friends and I used to go out for ramen a lot, and it's a meal that has a lot in common with college students. They are the target audience for the app so it made sense to name it Ramen," Yousef said.
About Penn State Abington 
Penn State Abington provides an affordable, accessible and high-impact education resulting in the success of a diverse student body. It is committed to student success through innovative approaches to 21st-century, public higher education within a world-class research university. With about 3,700 students, Penn State Abington is a residential campus that offers baccalaureate degrees in 22 majors, undergraduate research, the Schreyer honors program, NCAA Division III athletics, and more.