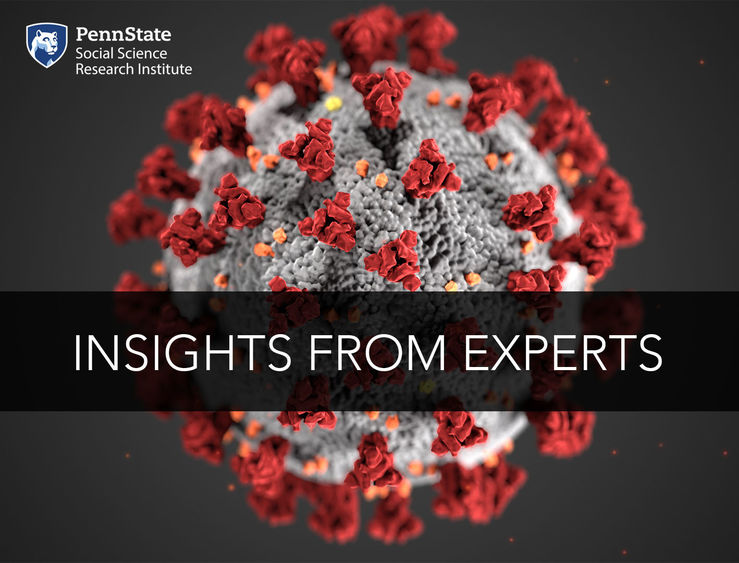 The COVID-19 pandemic continues across the globe and in the United States. Currently, science and medicine offer clear methods on how to reduce the risk of transmission — including social distancing. Yet this behavior comes with a potential cost of reduced social connections and research has shown that losing social connections can be dangerous to both physical and psychological well-being.
In this post, Michael Bernstein, professor of psychology at Penn State Abington, reports that the consequences of social isolation can both directly and indirectly make social distancing even harder to maintain. He advises that we need to find ways to cope with the isolation, or the isolation itself will potentially make us unwilling and unable to maintain social distancing.
For more, visit the Insights from Experts website — a partnership of Penn State's Social Science Research Institute and the Center for Health Care and Policy Research.