There are no plans at this time to alter the University's class schedule; travelers should monitor University communications over spring break as the coronavirus situation evolves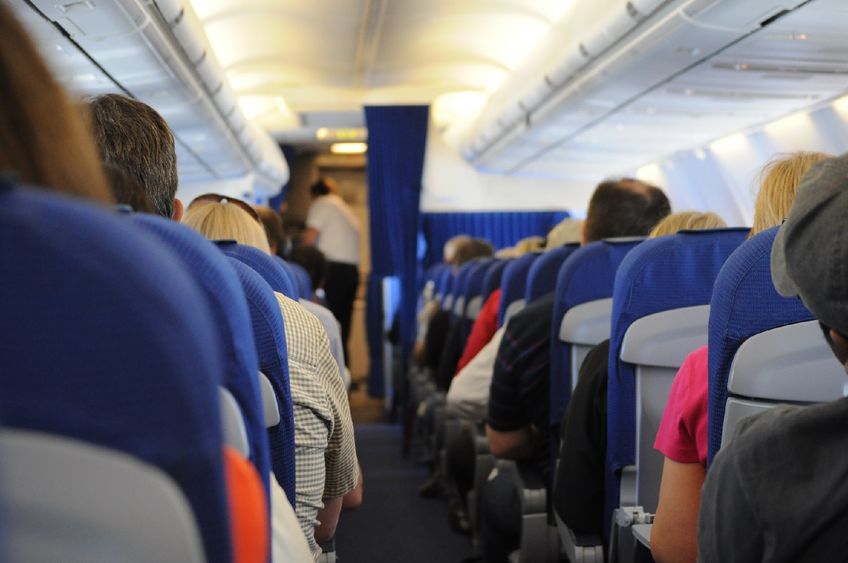 UNIVERSITY PARK, Pa. — As the outbreak of the novel coronavirus grows internationally and across the country, Penn State is urging its faculty, staff and students to be vigilant and to continue to exercise good judgment to stay as safe as possible. In addition to the risk to their personal health, travelers should be aware of the elevated risk to other members of the community — including individuals with compromised immune systems and the elderly — should they become infected and return to campus.
"This extraordinary situation demands that the Penn State community work together to minimize the potential spread of the coronavirus," said Nick Jones, executive vice president and provost. "The University action groups will continue to examine the situation and make decisions over spring break, and, at this time, there are no plans to alter our operating schedule in the future. That may change as this situation changes, so we need our community to watch for communications from Penn State over spring break."
Jones said that before and during break travelers should consult the Centers for Disease Control and Prevention's website for the latest travel health notices, as the global travel situation is changing frequently. The CDC site also offers spring break-related travel advice and resources, and the University is urging community members to practice good preventive hygiene actions while traveling.
"As testing for the coronavirus becomes more available and more robust, health officials expect to see the virus reported in more locations. Knowing that, people should stay calm, but remain vigilant," Jones said. "University leaders have been actively monitoring the situation since the beginning and have been making preparations. As part of this effort, Penn State has established multiple action groups, each charged with developing plans and contingencies for if and when any infections are detected in Pennsylvania or on campus."
Campus community members should remain aware of the changing situation. The University has established a website that offers the latest information and guidance to the Penn State community.
"The best things you can do to stay safe are some of the simplest things recommended by the CDC," Jones said. "Wash your hands frequently with soap and water, for at least 20 seconds; try not to touch your mouth, eyes and nose; and avoid close contact with people who are sick."
Specifically, if you feel sick after returning from travel, the CDC recommends the following:
Seek medical advice. Call ahead before you go to a doctor's office or emergency room. Tell them about your recent travel and your symptoms. University Park students experiencing symptoms can begin the screening process for coronavirus over the phone by calling the UHS Advice Nurse at 814-863-4463. Students at Commonwealth Campuses should contact their on-campus health services office.
Stay home except to get medical care.
Separate yourself from other people and animals in your home.
Wear a facemask when you are around other people or pets.
Cover your mouth and nose with a tissue when you cough or sneeze; wash your hands afterward with soap and water or use an alcohol-based sanitizer.
Clean your hands often with soap and water or with an alcohol-based sanitizer; use soap and water preferentially if your hands are visibly dirty.
Avoid sharing personal household items.
Clean "high-touch" surfaces daily with a household cleaning spray or wipe.
Monitor your symptoms and if they develop or worsen then call your health care provider before seeking in-person care.
For students who are unable to go home during spring break and need to remain on campus, Penn State Housing and Food Services is working to make residence hall rooms available to those in need.
The University recently released guidance and requirements for travelers who are returning from countries with CDC elevated Travel Health Notices. It has restricted University-affiliated travel to countries under a CDC Level 3 Travel Health Notice, including China, Iran, Italy and South Korea, and canceled University-affiliated spring break programs abroad. Penn State is also requiring a 14-day quarantine period for travelers from CDC Level 3 countries before they return to campus.