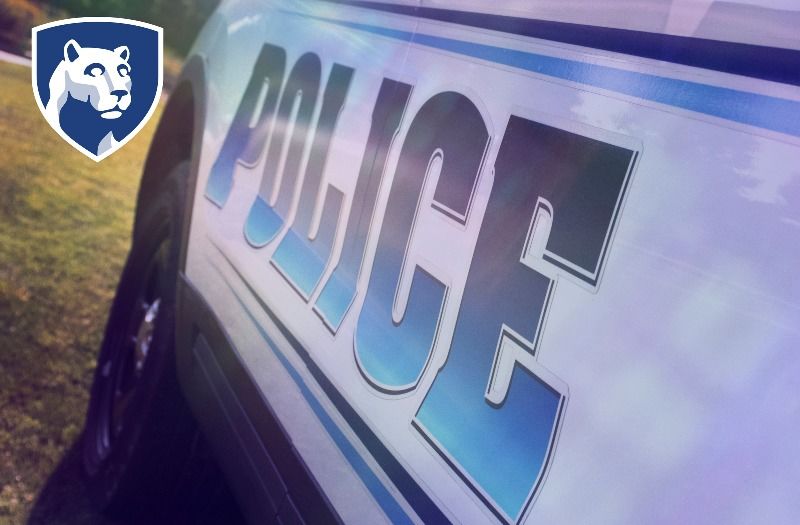 ABINGTON, Pa. – Penn State police have arrested Mohammad Alatmah, 20, of Philadelphia, for making a threat that targeted members of the Penn State Abington community.
Penn State police received an anonymous tip on Oct. 23 through its online "report a crime" form. The arrest was the result of an investigation led by Penn State police with assistance from Abington Township Police Department. Alatmah has been charged with terroristic threats, harassment and disorderly conduct.
Alatmah was arraigned Oct. 23 before Magisterial District Judge Scott T. Palladino and transported to Montgomery County Correctional Facility in Lower Providence Township, Montgomery County, Pennsylvania, in lieu of $50,000 bail.