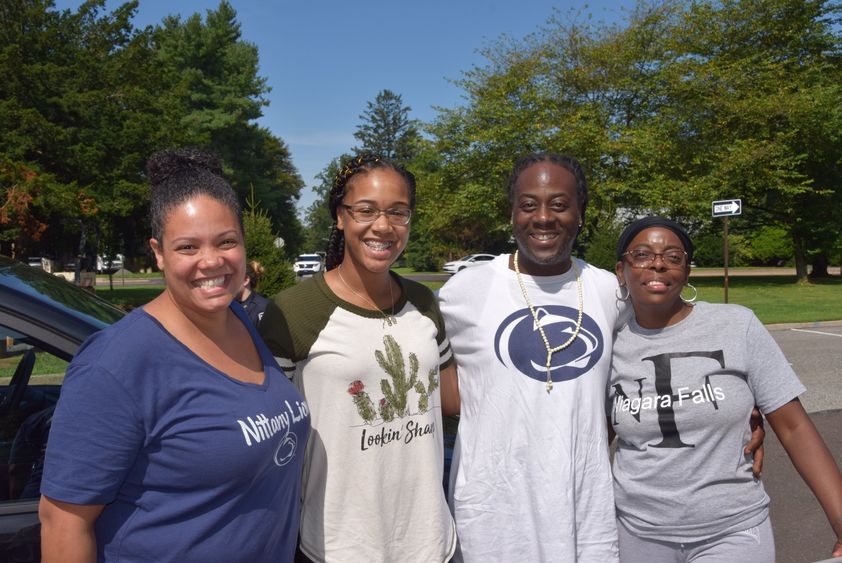 ABINGTON, Pa. — More than 400 eager new students arrived at Penn State Abington last week, anxious to begin their college experience.
They moved suitcases, boxes, pillows, trunks, lamps, chairs and even two beta fish into the three-year-old Lions Gate residence hall. A corps of volunteers comprised of Abington faculty, staff and current students was on hand to provide assistance and guidance from unloading cars, to checking in, to physically moving students' belongings into the Lions Gate.
Once they moved in, the new students were invited to Welcome Weekend. The activities focused on socializing the students and included floors mixers, glow in the dark games, movies and performances. A new highlight this year was a global leadership and education abroad component. Students met their globally minded classmates and learned about short- and long-term study abroad options.
Classes begin on Monday, Aug. 26.
See more images from move in day on Facebook.