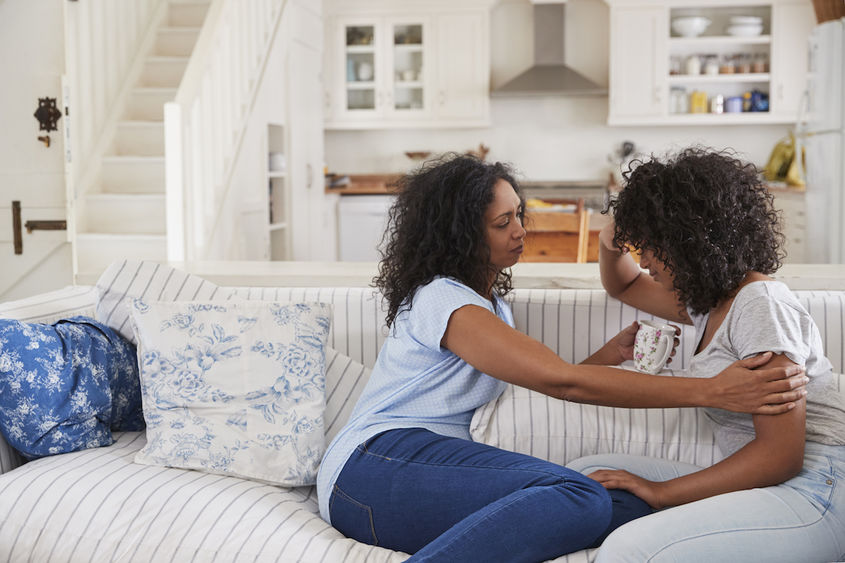 ABINGTON, Pa. — Penn State Abington will offer two sessions of training for those who are interested in helping prevent suicide, the 10th leading cause of death in the United States.
With this specialized training, suicide may be prevented.
"In just two hours, you will learn how to recognize when someone is having a suicidal crisis, how to question them, how to persuade them, and finally how to refer them for help," said Theresa Bloom, program manager for Abington Continuing Education. "Every one of us has the capacity to learn how to help save a life."
Those who attend the training will learn how they can try to save a life using the evidence-based Question Persuade Refer (QPR) Method. In this program, you will learn how to recognize the warning signs of a suicidal crisis and how to question, persuade, and refer someone to get help.
The sessions will be held on two Wednesdays, Sept. 18 and Dec. 4, this fall from 6 to 8 p.m at Penn State Abington. There is a $10 fee. The instructor, Renee Cunningham is a certified QPR instructor and social worker.
Register online or call 215-881-7402.
Professional credits are available for PCHA, CLE, CPE, SW, and CEU. _______________________________________________________________
Suicide Prevention & Information Resource List
If you are in crisis:
National Suicide Prevention Lifeline: 800-273-8255
Philadelphia Behavioral Health Suicide/Crisis Intervention Hotline: 215-686-4420
Mental Health Delegates: 215-685-6440
Crisis Text Line: Text the word HOME to 741741
Montgomery County Emergency Services Mental Health Crisis Hotline: 610-279-6100
Delaware County Crisis Connection Team: 855-889-7827
Bucks County Mental Health Crisis: 800-499-7455
About Penn State Abington
Penn State Abington provides an affordable, accessible, and high-impact education resulting in the success of a diverse student body. It is committed to student success through innovative approaches to 21st-century public higher education within a world-class research university. With nearly 4,000 students, Penn State Abington is a residential campus that offers baccalaureate degrees in 19 majors, undergraduate research, the Schreyer honors program, NCAA Division III athletics, and more.