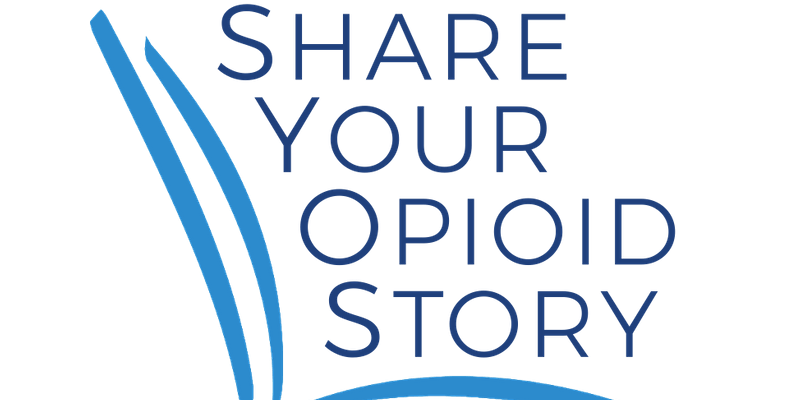 STATE COLLEGE, Pa. — The Share Your Opioid Story initiative is hosting a Community Conversation at the Schlow Centre Region Library in State College to tell the stories behind the statistics of the opioid crisis. This community event will take place at 5:30 p.m. on Thursday, May 30 in the Downsbrough Community Room. To register, visit the event's website.
"The goal is to educate others on the realities of this critical community issue, address stigma associated with substance use disorders, and reduce barriers for people with substance use disorder by raising awareness of the many ways this issue affects individuals, families and communities," said Glenn Sterner, assistant professor of criminal justice at Penn State Abington.
During this workshop event, Tricia Stouch will share her opioid story and local partners will discuss solutions to combat stigma in the community. The community is invited to come and share their stories or simply learn more about how people can work together to address the issues facing our communities.