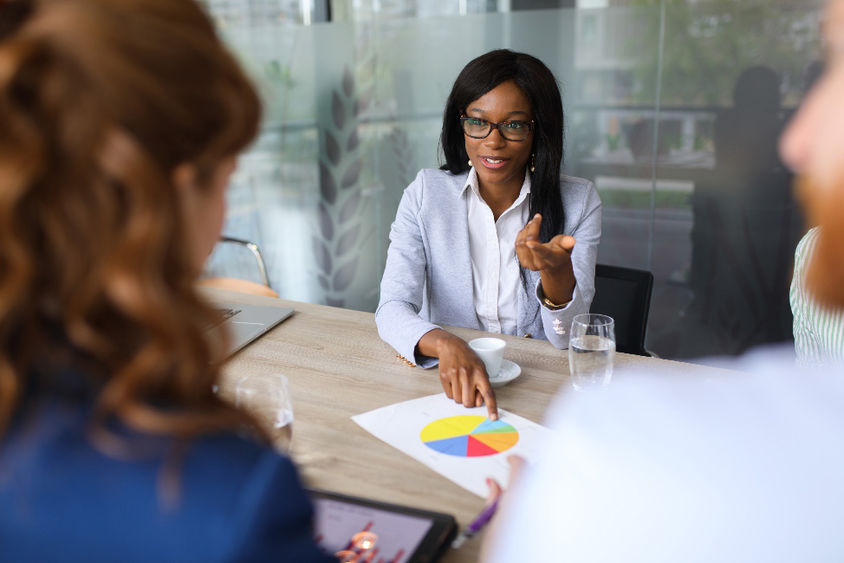 ABINGTON, Pa. — Penn State Abington Continuing Education is offering a power pack of business and IT courses this spring to ignite your career. Choose from an industry credential in business analysis, a badge in cybersecurity, or a Penn State certificate in data science.
In today's fast-paced business environment, employers are looking for workers who can identify and evaluate technology solutions. A Certified Business Analyst is uniquely qualified to deliver these solutions, by gathering, documenting and testing requirements during software development and implementation. The Business Analysis Certification, provided by Penn State and Momentum Consulting through the International Institute of Business Analysis, is a valuable credential across a variety of other roles such as system analyst, developer, programmer, quality assurance, project manager and process engineer.
The Business Analysis Certificate course is a six-day program running Wednesdays and Thursdays in March and April at Abington. For more information or to register, click here.
Any business professional responsible for the confidentiality, integrity and availability of their company's technology systems would benefit from earning a badge in Cybersecurity Fundamentals. Topics covered in this course include security architecture, security operations, vulnerability assessment, penetration testing, and future-proofing your operation. For more information or to register, click here.
Organizations today are the lucky recipients of an overabundance of available data. How they manage these multiple data streams may impact future success. Employees with data science skills who can help their company interpret data to spot trends, note anomalies, and track changes are invaluable. A Penn State certificate in Introduction to the Science of Analyzing and Modeling Data empowers professionals to take charge of their data through data analysis, modeling, mining and manipulation. Course participants will not only be able to unlock the story behind the numbers, they will also be able to present their findings in a clear, accurate and insightful manner.
Introduction to the Science of Analyzing and Modeling Data is a seven-week course beginning March 21. For more information or to register, click here.
About Penn State Abington
Penn State Abington provides an affordable, accessible, and high-impact education resulting in the success of a diverse student body. It is committed to student success through innovative approaches to 21st century public higher education within a world-class research university. With nearly 4,000 students, Penn State Abington is a residential campus that offers baccalaureate degrees in 19 majors, undergraduate research, the Schreyer honors program, NCAA Division III athletics, and more.