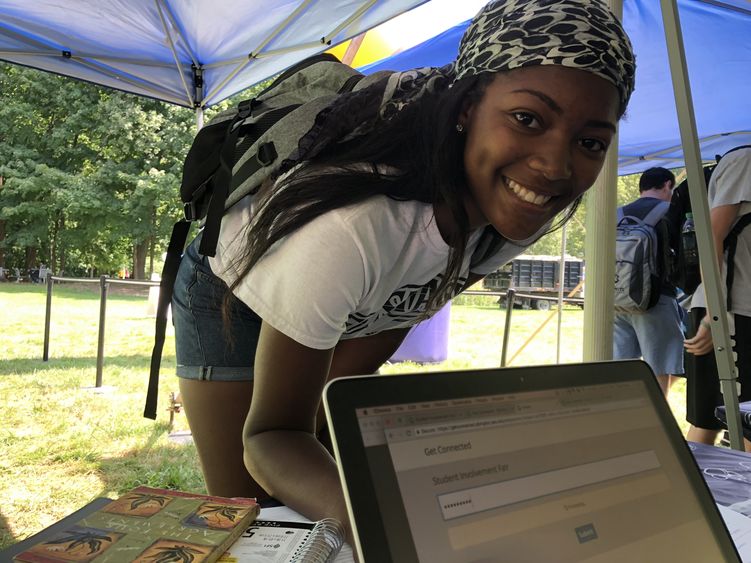 ABINGTON, Pa. — Penn State Abington will kick off the spring semester with plenty of opportunities for students to improve their academic, social and financial skills.
Research shows involvement is tied to success and happiness in college, and it helps student become more marketable to employers and graduate schools. To assist students in making these connections, the office of Student Engagement And Leadership, known as SEAL, will stage the spring Involvement Fair over two days. It gives students a chance to meet others who share their interests in groups representing academic, service, athletics, religious and cultural organizations.
Involvement Fair
Date: Wednesday, Jan. 9, and Thursday, Jan. 10
Time: 10:30 a.m. to 3 p.m.
Location: Lares Building
Many college students worry about their financial health, according to surveys, so Abington's Office of Financial Aid hosts a series of workshops each semester to educate them on topics related to personal finance.
Student Loans 101: Know What You Owe
Date: Wednesday, Jan. 16
Time: 12:20 p.m.
Location: Lubert Commons in the Lares Building
Get answers to all your student loan questions: Which loans are best? When do I repay? How much will I owe? How can I reduce my debt? Lunch provided.
FAFSA Workshop
Need help completing the 2019-20 FAFSA (Free Application for Federal Student Aid)? Bring your 2017 tax and income information and we will help you complete your FAFSA.
Date: Wednesday, Jan. 30
Time: 12:20 p.m.
Location: 307 Sutherland Building
About Penn State Abington
Penn State Abington provides an affordable, accessible, and high-impact education resulting in the success of a diverse student body. It is committed to student success through innovative approaches to 21st-century public higher education within a world-class research university. With nearly 4,000 students, Penn State Abington is a residential campus that offers baccalaureate degrees in 19 majors, undergraduate research, the Schreyer honors program, NCAA Division III athletics, and more.