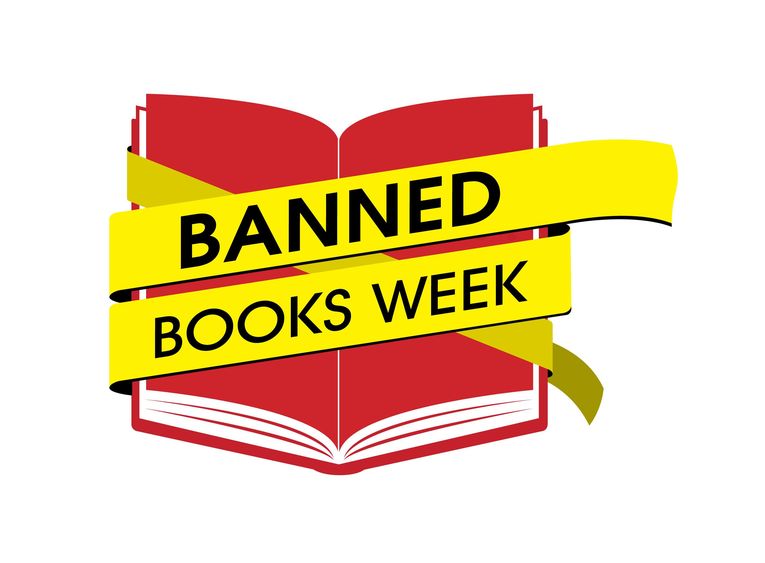 ABINGTON, Pa. — Did you know that "Winnie the Pooh," "The Wizard of Oz," "Harry Potter" and many other beloved titles have been banned from libraries and schools throughout the United States? Many people don't.
The Penn State Abington community will mark national Banned Books Week by staging readings from classic and contemporary works that have been challenged or banned. Students, faculty and staff will gather in the outdoor classroom by the Lares Student Union from noon until 1:30 p.m. on Wednesday, Sept. 26, for the event.
Organizers say the reading will help reinforce Abington's commitment to freedom of speech and the importance of free thinking.
"Freedom of expression and taking a stand to emphasize and protect that freedom is vital. Education is about exchanging new ideas, discussing topics that might make us uncomfortable, and being open to others' views. Banning books is education's antithesis," said Karen Weekes, associate professor of English and director of institutional effectiveness, said after the 2017 banned book reading. "I'm proud to see students take this issue to heart." 
Penn State Abington provides an affordable, accessible, and high-impact education resulting in the success of a diverse student body. It is committed to student success through innovative approaches to 21st-century public higher education within a world-class research university. With nearly 4,000 students, Penn State Abington is a residential campus that offers baccalaureate degrees in 19 majors, undergraduate research, the Schreyer honors program, NCAA Division III athletics, and more.