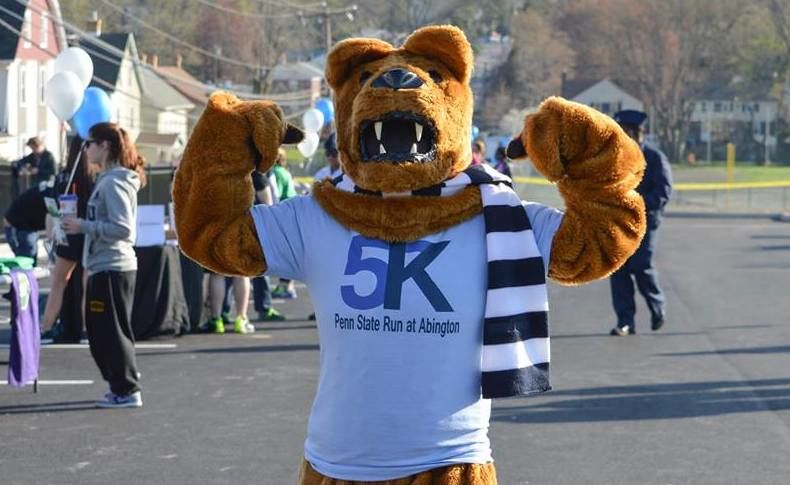 ABINGTON, Pa. — The third annual Penn State Run at Abington is scheduled for Earth Day, April 22. The 5K raises money for athletics and outreach to local elementary schools by Abington education majors.
The event celebrates the memory of Deb Andress, a beloved lacrosse coach and faculty member of more than three decades. A portion of the proceeds from the 5K will go to the new Deb Andress Award Fund.
The run will be followed by an alumni soccer game, as well as women's lacrosse and baseball games.
Details and registration information are now available.