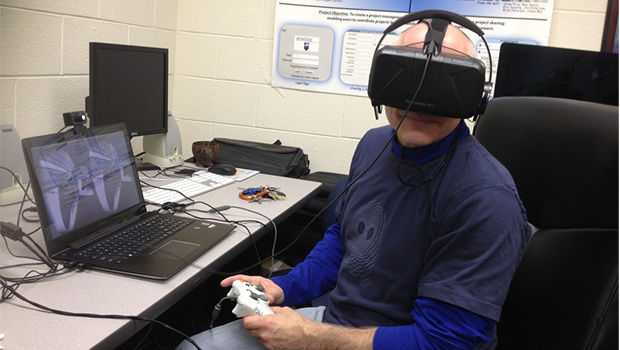 ABINGTON, Pa. — The Penn State College of Information Sciences and Technology (IST) has named Joe Oakes from Penn State Abington its Statewide Instructor of the Year for the 2016-2017 academic year. Oakes is senior instructor and program chair for information sciences and technology at Abington.
The award is given to a faculty member who consistently supports IST programs at his or her campus, serves as a champion for the college, and makes a difference in the community.
Oakes earned his bachelor's degree in information systems from Philadelphia University and his master's in information science from Penn State. He has received numerous honors including the Penn State Abington Outstanding Teacher Award, Abington Lion Heart Award, Abington College Distinguished Faculty Service Award, Abington College Chief Ogontz Award, and the Paul Hutta Award for Innovation in Teaching.