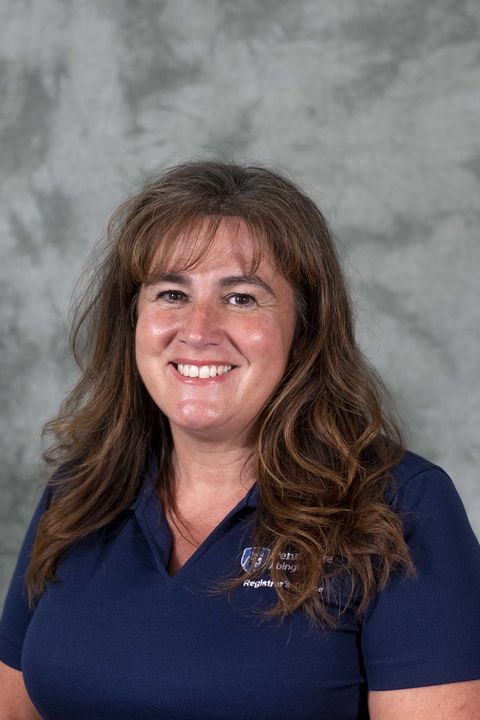 Penn State Abington
0121 Sutherland Building
Abington, PA 19001
Biography

Stayce has been a member of the Registrar's Office since 2006 when she began her role as a Staff Assistant. Beginning in 2016, she was promoted to Assistant Registrar. Her duties include Classroom and Curriculum Management for the campus/college.

In her free time, Stayce is a Certified Yoga Instructor. She provides balance and laughter to the office. Her past experience at Space Camp while taming velociraptors means that Stayce can face any challenge under unusual circumstances.

Stayce received her Bachelors of Arts in Secondary Education in Social Studies from La Salle University.