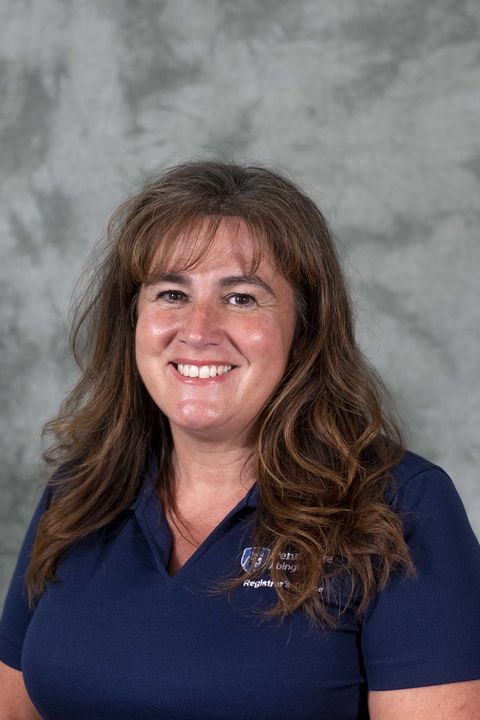 Penn State Abington
0121 Sutherland Building
Abington, PA 19001
Biography

Stayce has been a member of the Registrar's Office since 2006 when she began her role as a Staff Assistant. Beginning in 2016, she was promoted to Assistant Registrar. Her duties include Classroom and Curriculum Management for the campus/college.

Stayce received her Bachelor of Arts in Secondary Education in Social Studies from La Salle University.