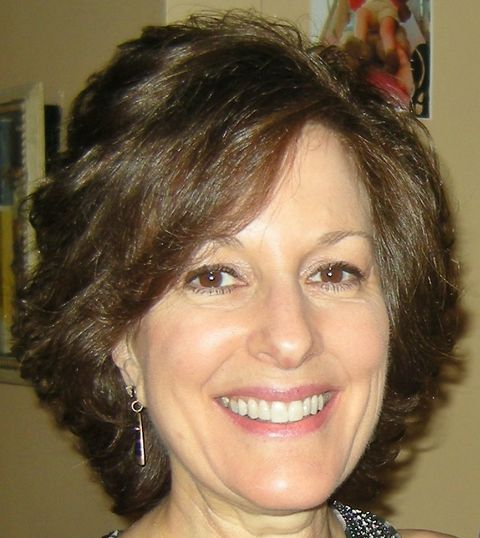 Penn State Abington
0122 Sutherland Building
Abington, PA 19001
Biography

Wendy Dresner Richman, a Licensed Dietitian/Nutritionist registered with the Academy of Nutrition and Dietetics, specializes in Nutritional Health and Wellness with an interest in prevention of disease. Nutritionist Wendy Richman graduated with a BS degree in Nutrition from the Pennsylvania State University. She advanced her education with a Masters Degree from Arcadia University in Health Education.

Ms. Richman has developed courses in Nutrition, Holistic Health, Personal Health and Wellness, a First Year Engagement class combating the obesity epidemic that currently plagues our society, a Learning Community that emphasizes the media's impact on health and wellness, and most recently, a Hybrid Nutrition course. Wendy instructs sound nutrition and fitness principles with a strong emphasis on scientific facts. Her no-nonsense, practical approach to healthy living results in lifestyle changes which benefit the community as a whole.

In 2007, Nutritionist Wendy Dresner Richman received the 'Special Recognition Award'; in 2014, she received the 'Women Who Inspire Award'; in March 2012 and March 2015, she was an 'Outstanding Teaching Award' nominee.