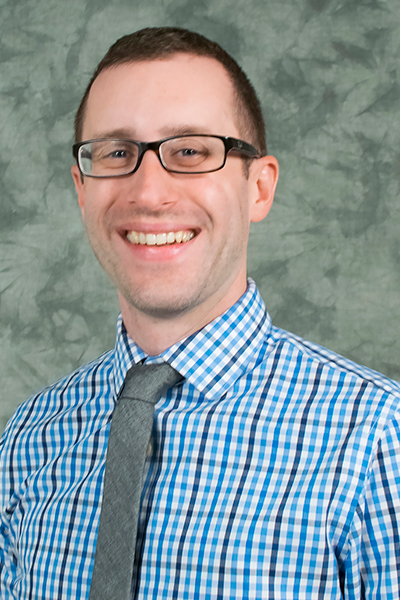 Penn State Abington
0118 Sutherland Building
Abington, PA 19001
Biography

Tim joined the Registrar's office in June 2017 as the College Registrar.

With over a decade of experience in the Registrar profession having worked at Thomas Jefferson University (Registration Coordinator), Holy Family University (Assistant Registrar) and most recently at Philadelphia University (Associate Registrar), Tim brings a variety of skill sets to support the Penn State Abington community.

Additionally, Tim has served as President of DVACROA and currently serves as V.P. for Records/Registration for MSACROA.

Tim received his Bachelor of Arts in History and Masters in Education from La Salle University.