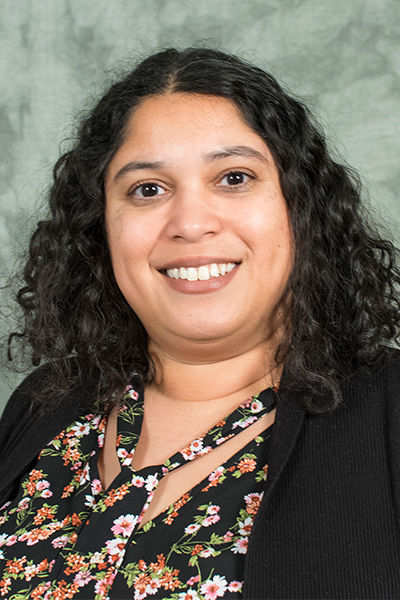 Penn State Abington
0224 Sutherland Building
Abington, PA 19001
Biography

Nita T. Guzman joined the Penn State Abington Community in January 2011 as Advising Center Manager. Nita has a BA in Psychology from SUNY at Buffalo, a M.Ed. in Counseling Psychology from Temple University and a Ph.D. in Educational Psychology from Temple University.

In addition to advising, Nita has experience teaching undergraduate and graduate students. Nita's research interests focus on student engagement and retention.