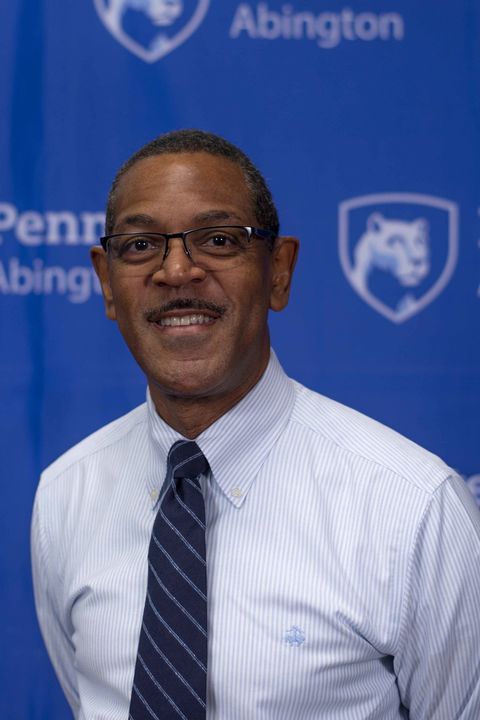 Program Chair, Corporate Communication
Penn State Abington
1600 Woodland Road
Abington, PA 19001
Biography

Teaching Interests

Gupton has taught business and professional communication, organizational communication, public speaking, business communication methods, and technical writing courses.

Bio

For the past decade, Gupton has served as an adjunct professor of business communication at both a community college and university level. Simultaneously, he worked in the public sector as an executive director, general manager, and chief of staff of the city of Detroit's Workforce Development Department - a Michigan Works! Agency. In those capacities, he was honored twice with the World Class Service Team, Award – one as a part of a highly successful grant writing team, and the other as the Communications Manager responsible for helping to successfully rolling out the city's performance management system.

Gupton's research interests include strategic issues management, crisis communications, public relations excellence, ethics, and stakeholder communications. My research explores the nexus of theory and application of communication practices that influence organizational behavior and discourse. With a focus on issues management along with crisis and risk communication, my secondary interests include crisis response strategies, corporate responsiblity, media framing, agenda-setting, and opportunities for renewal following a crisis "trigger" or focusing event.

Gupton has conducted research on issue and crisis management within the context of mass shooting crises to explicate the prominence of stakeholder voices in mediated settings. These studies show the importance of authentic stakeholder management and strategic communication in public spaces. It also attests to the relative influence of the media and other stakeholders in agenda setting and maintenance. Gupton's research involves a mixed-method approach for teasing out the nuances of his research interests.

Gupton has co-authored a book chapter on organizational diversity, and an encyclopedia entry on issue management. As a lifelong learner, himself, he attends several professional development workshops and conferences each year.
Publications

Griffin Padgett, D. R., Gupton, M. & Snider, I. N. (2016). Dispelling darkness through dialogue in discrimination cases: Learning diversity lessons the hard way. In S. D. Long and E. Gilchrist-Petty (Eds.), Contexts of the Dark Side of Communication. NY: Peter Lang Publishing.

Seeger, M.W., & Gupton, M. (2016). Issues management. In W. Donsbach (Ed.), International Encyclopedia of Organizational Communication. NJ: Wiley-Blackwell.
Education

Ph.D., Communication Studies, Wayne State University, Detroit, USA

A., Public Relations and Organizational Communication, Wayne State University, Detroit, USA

B.A., Journalilsm, Wayne State University, Detroit, USA