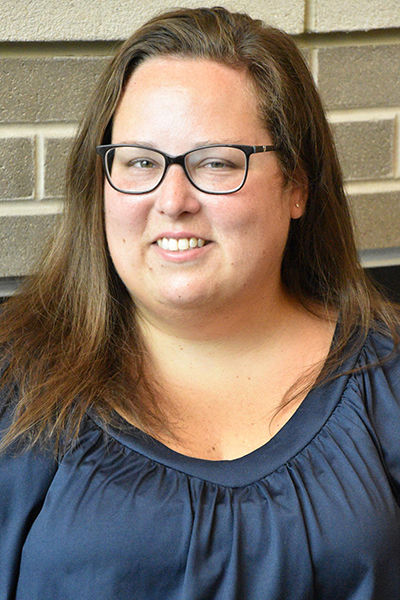 Conference Building, Ground Floor
1600 Woodland Rd
The Conference Center
Abington, PA 19001
Biography

Lisa moved to the Office of Global Programs in Spring 2022.

Lisa previously had direct responsibility for the support of residence hall students placed in quarantine and isolation; and also assists with proactive outreach initiatives designed to facilitate and promote safety and wellness.

Lisa joined Penn State Abington with a background in hospital social work. She earned a B.S. in Human Development and Family Studies from Penn State University and an MSW from Widener University.