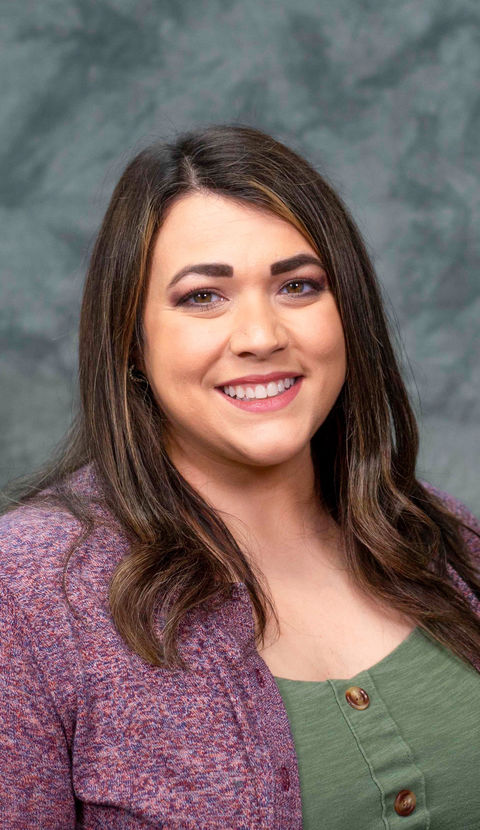 Biography

With 15 years' experience in K-12, higher education, and corporate instructional design, training, and curriculum development, Lindsay is passionate about the power of good pedagogy and helping instructors leverage that power to create impactful and meaningful learning experiences. She has helped over a dozen higher education institutions successfully convert residential programs to online delivery and developed and facilitated training programs in digital literacy, technology integration, and online learning.

As a first-generation college student, Lindsay earned a BS in Elementary Education from the University of Central Florida and a MS in Instructional Systems, Performance Improvement & Human Resource Development from the Florida State University. Prior to her work as an instructional designer, Lindsay taught English Language Arts and Reading to at-risk middle and high school students in Central Florida. She is also fluent in Spanish and previously supported legal technology training programs in Central & South Florida, and Latin America.

Lindsay is the proud daughter of Cuban immigrants. In her free time she enjoys reading, hiking, and pretending to like exercise, as well as volunteering with several social justice and educational equity organizations in the greater Philadelphia area. She resides in Springfield Township with her high-school sweetheart, 3 kids, and 2 cats.
Course Schedule

PSU 1

Sutherland 208

Tuesday, 9:05 - 9:55