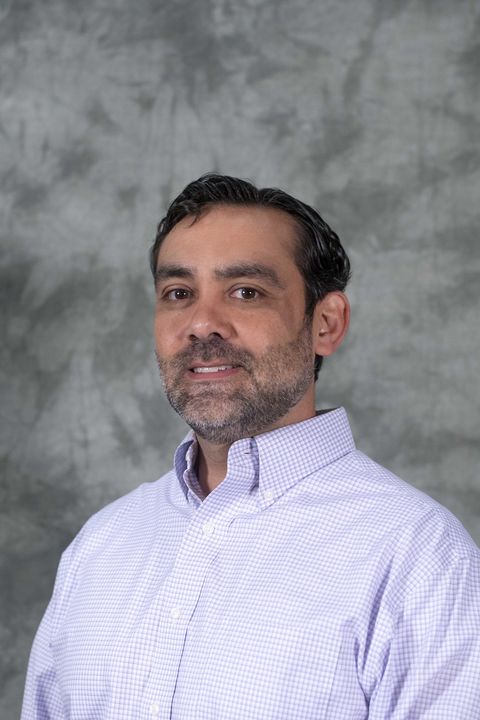 Penn State Abington
1600 Woodland Road
Abington, PA 19001
Biography

Educational Background

Ph.D. Wildlife Ecology, University of Wisconsin, Madison, WI
M.Sc. Animal Ecology, Iowa State University, Ames, IA
B.A. Biology, Ithaca College, Ithaca, NY

Research Interests

My research investigates the relationship between bird populations and their environment. My work is field based and uses technological tools such as geographic information systems (GIS) to assess habitat use by animals. Currently I am developing a project to investigate habitat use by hawks along an urban-to-rural gradient in southeastern Pennsylvania.

Selected publications list

Murray, L. D., C. A. Ribic, W. E. Thogmartin, and M. G. Knutson. 2008. Accuracy assessment of predictive models of grassland bird abundances in the Prairie Hardwood Transition Bird Conservation Region. Condor 110:747-755.

Murray, L. D., C. A. Ribic, and W. E. Thogmartin. 2008. Relationship of obligate grassland birds to landscape structure in Wisconsin. Journal of Wildlife Management 72:463-467.

Murray, L. D. and L. B. Best. 2006. Winter bird use of Conservation Reserve Program fields harvested for biomass. Journal of Iowa Academy of Science 113:45-48.

Murray, L. D. and L. B. Best. 2003. Short-term bird response to harvesting switchgrass for biomass in Iowa. Journal of Wildlife Management 67:611-621.

Teaching Interests and courses taught

My teaching interests are in ecology, evolution, and wildlife. I have taught courses in introductory biology, ecology, wildlife management, and ecological methods. I particularly enjoy courses that involve going outside.

Courses taught

Biology: Basic Concepts and Biodiversity (BIOL 110), Biology: Populations and Communities (BIOL 220W), Evolution (BIOL 427), and Animal Behavior (BIOL 429).