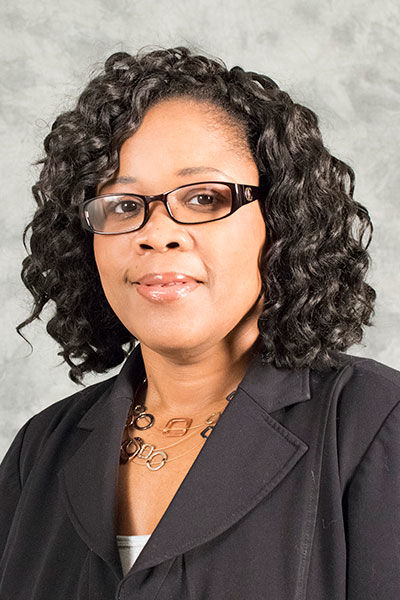 Penn State Abington
0019 Sutherland Building
Abington, PA 19001
Biography

Keisha Johnson joined Penn State Abington in 2016 and is responsible for the overall direction and oversight of the campus Residence Life Program and the Conduct Standards Office. Responsibilities in the area of student conduct includes interpreting and enforcing University and Abington College policies.

In both areas of responsibilities, the Director of Residence Life and Community Standards seeks to promote a culture that is conducive to learning – ensuring that the respective areas function as a resource for students, faculty and staff – providing various forms of support, outreach, leadership opportunities and other various high impact experiences.