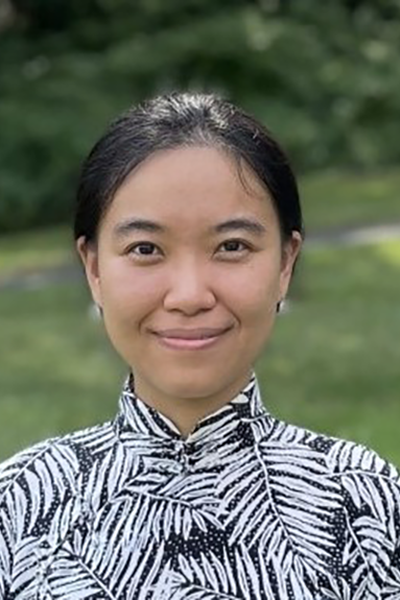 Cloverly 107, Conference Center 10
1600 Woodland Rd
The Office of Global Programs
Abington, PA 19001
Biography

Huijiao is a Licensed Professional Counselor experienced in providing evidence-based individual therapy to a diverse population with a particular focus on those from underprivileged backgrounds. Her clinical interests include identity development and personality disorders, adjustment, mood disorders, trauma, and dual diagnosis.

She is a firm believer in autonomy and self-fulfillment, and practices collaboration with students in establishing goals, finding meaning in challenges and pain, and developing identities. She is trained in Cognitive Therapy and Dialectical Behavioral therapy.

Huijiao has a passion for promoting equality, reducing bias, and bridging communication in diverse groups. In addition to her clinical experience, Huijiao has a background in teaching in China. She is a native speaker of Mandarin.