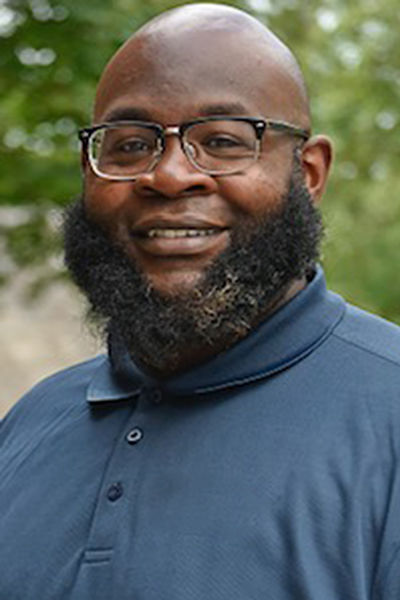 Penn State Abington
0119 Sutherland Building
Abington, PA 19001
Biography

Davin Rowe, MS MA CAADC
Associate Member of American Psychological Associations

Davin has over 21 years of working in the Addictions and Mental Health field. Prior to his current position as a counselor at Messiah University, Davin worked as a Shift Administrator at Retreat @ Lancaster County Premier Treatment Center, (Ephrata) Pa, and as a Clinical Director at Foundations Wellness Center of (York) Pennsylvania.

A responsible human service professional requires ongoing education and the willingness to be open to new models of therapy, services provided, as well as implementing proven evidence-based research when working with clients and other staff members. The Human Service field deals with a diverse population, and it would come naturally to Davin to always demonstrate the ability to meet clients (where they are at), and offer sound feedback when appropriate.

While serving in the human service field, Davin embraced dedication, adaptability, and commitment as a way of life. Davin has a deep history with the Pennsylvania State University, as an alum, an instructor, a trainer, as well as having a host of family members and friends that attended the Penn State University as well. This structured background and philosophy serves as the foundation of Davin's programming implementation and development.

Davin is fortunate to teach undergraduate college courses in the human service field for the past 7 years, which would address courses on group therapy, counseling education, ethics, collaborated certification trainings for the Pennsylvania Certification Board, and instructing some behavioral courses for Penn State University as well. Davin also works as a part-time Professor at Montgomery County Community College in Pottstown, PA and Lebanon Valley College in Annville, PA teaching Human Sexuality courses, Psychology courses, Sociology courses, and Human Development courses.