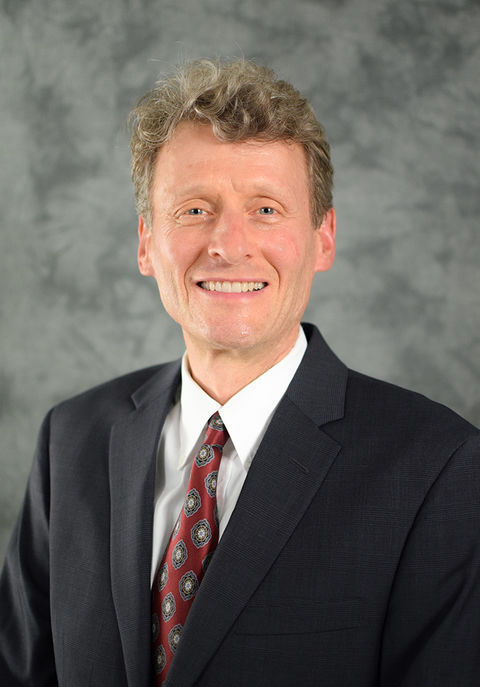 Penn State Abington
1600 Woodland Road
Abington, PA 19001
Biography

Provides professional financial management that the Chancellor relies on to effectively manage the Abington College budget.

In addition, by maintaining controls within that area, the Financial Officer assures that the fiscal integrity of the unit is maintained.

Through service and control, the Financial Officer makes a strong contribution to the mission of the University.