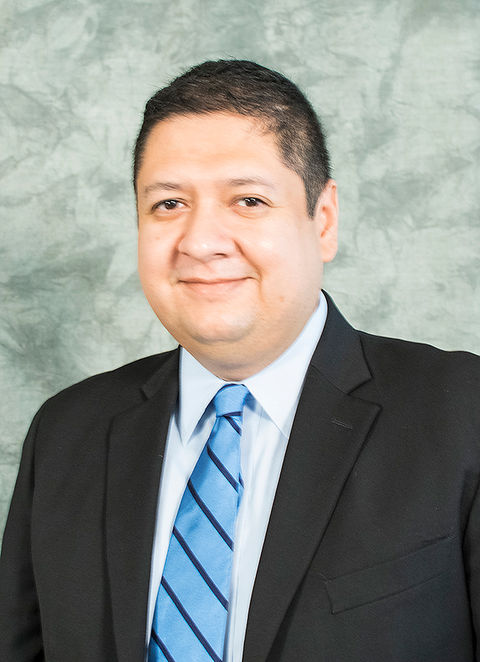 Rydal Executive Plaza, 316
Penn State Abington
0119 Sutherland Building
Abington, PA 19001
Biography

Courses Taught


Seminar in Economics Topics (ECON 8351, PhD UTRGV)
Introduction to Finance (FINA 6303, MBA UTRGV)
Financial Administration (FINA 6340, MBA UTRGV)
Introduction to Finance Online (FINA 6303L, MBA UTRGV)
Entrepreneurial Finance with Excel (FINA 4300, UTRGV)
Entrepreneurial Finance (FINA 3393, UTRGV)
Money and Banking (ECON 3381, UTRGV)
Money and Banking Online(ECON 3381L, UTRGV)
Commercial Banking (FINA 4389, UTRGV)

Other teaching interests: Corporate Finance and Investments.

Selected awards, grants, other honors

Semifinalist for best paper in Financial Institutions & Markets, FMA 2011.
AFA Student Travel Grant, Atlanta, GA, January 2010.
Recipient of Rutgers Doctoral Student Grant.
Research Interests

Market Microstructure, Corporate Finance, and Innovation.
Education

Ph D, Finance, Rutgers University

MA, Economics, DePaul University

MA, International Studies, DePaul University

BA, International Relations, Instituto Tecnologico Autonomo de Mexico