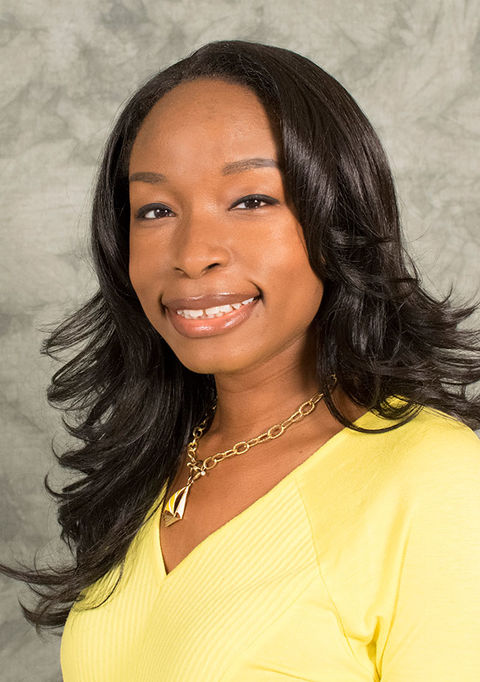 Biography

Teaching Interests and Courses Taught

Medical Aspects of Disability
Intro to Rehab Services
Intro to Disability Culture
Counseling Techniques
Rehabilitation Foundations
Cross Cultural Counseling

Selected Awards and Honors

Academy for Teaching and Learning Excellence: Teaching Fellow Award (University of Arkansas at Little Rock)
Academy for Teaching and Learning Excellence: Distinguished Teaching Fellow Medallion (University of Arkansas at Little Rock)
Phi Kappa Phi Honor Society (The University of Arizona)
Research Interests

I am a qualitative researcher, with an affinity toward inquiry through storytelling and narrative interviewing techniques.

My research interests include community-based vocational rehabilitation and reproductive justice concerns for immigrant women with disabilities (and chronic health conditions) and women with disabilities in developing countries.

I am especially interested in magnifying differences in experiences between immigrants and American ethnic minorities with disabilities seeking services.

Research that most directly relates to my teaching includes service-learning in rehabilitation, narrative interviewing in service provision, and cultural sensitivity cultivation through collaborative learning.
Publications

Selected Publications

(2017). A Narrative Interviewing Technique for Master's-Level Counselors in Case Management Roles. The Journal of Nurse Life Care Planning, 17(2).

(2017). Factors affecting vocational goal acquisition of female immigrant clients: Rehabilitation counselor perspectives. The Journal of Rehabilitation, 83(1).

(2016, September 15). Global health is local health. The Arkansas Times, p. 9.

(2015). Managing risk in professional practice: A primer for rehabilitation counselors. (In F. Chan, N.L. Berven, & K.R. Thomas (Eds.), Counseling theories and techniques for rehabilitation health professionals, 2nd Ed. New York: Springer Publishing Co.
Education

Ph.D. Rehabilitation, Public Health Minor, The University of Arizona – Tucson, AZ

M.S. Rehabilitation Counseling, Boston University – Boston, MA

B.A. Child Development, Tufts University – Medford, MA