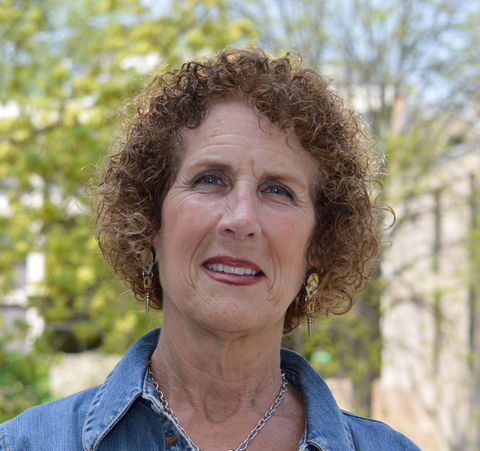 Penn State Abington
0119 Sutherland Building
Abington, PA 19001
Biography

Educational Background

Ph.D. in Developmental Psychology, Temple University, 1978
Dissertation topic: Children's concepts of death and time

Courses Taught

HDFS 129 Introduction to Individual and Family Development
HDFS 229 Infant and Child Development
HDFS 301 Values and Ethics in HHD Professions
HDFS 315 Family Development
HDFS 445/Psych 416 Adult Development and Aging

Research Interests

Children's concepts of family, illness, death; Parent/child interaction; Neurobehavioral disorders (ADHD, OCD, Tourette Syndrome); Research ethics

Selected Publications List

(2013) Against their Will: The secret history of medical experimentation on children in Cold War America, Allen M. Hornblum, Judith L. Newman, and Gregory Dober. New York: Palgrave Macmillan.

(2007) The Body in Action: Perspectives on Embodiment and Development. In W. Overton, U. Müeller, & J. L. Newman (Eds.), Developmental Perspectives on Embodiment and Conciousness (pp. 313-342). New Jersey: Lawrence Erlbaum Associates.

Awards

Outstanding Service Award, 2015
Outstanding Teacher Award, Penn State Abington, 2004; 2012
Outstanding Educator Award, 1999
CES Faculty Achievement Award Recipient, 1997
Outstanding Advisor Award Recipient - 1991; 1996

Community Involvement

Penn State Abington Speaker's Bureau

Board of Directors of Growth Opportunity Center

Facilitator of Family Support Group for Tourette Syndrome Association of Eastern PA.