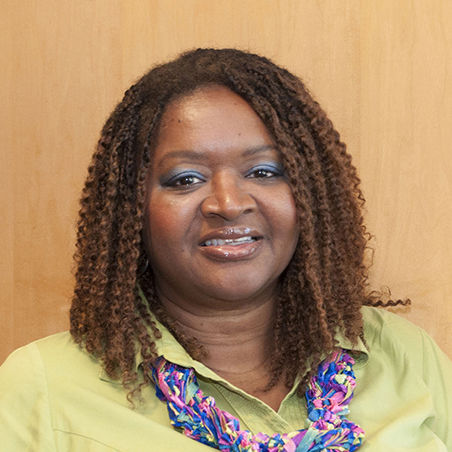 Rydal Executive Plaza, 314
Penn State Abington
0119 Sutherland Building
Abington, PA 19001
Biography

Educational Background

Doctor of Psychology (Psy.D.), Organizational Psychology, Rutgers University, Piscataway, NJ
Master of Psychology (Psy.M.), Organizational Psychology, Rutgers University, Piscataway, NJ
Master of Education (M.Ed.), Counseling Education, Antioch University, Philadelphia, PA
Bachelor of Arts (BA), Social Psychology, University of Pennsylvania, Philadelphia, PA

Research interests

Nonprofit leadership development and women; nonprofit community development; nonprofit organization capacity development

Teaching interests and courses taught

Leadership, Team Building, Organizational Behavior, Program Design and Evaluation, Industrial-Organizational Psychology, Introductory Management, Work Behavior, Statistics, Research Methods, Introductory Psychology, Social Psychology, and Strategic Organizational Development/Board Development.

Consulting Projects: As the Senior Associate/CEO of DCW Group and independent consultant, projects include: Camden Empowerment Zone Corporation (CEZC); Children's Hospital of Philadelphia (CHOP) Early Head Start Program; Parkside Business and Community in Partnership (PBCIP); Concerned Black Nurses of Newark (CBNN); Response Design Corporation; PepsiCo; Raising a Reader Program; Ewing Township Board of Education; Adoption Center of Delaware Valley; Housing Authority of the City of Union City

Selected Publications

Rivera, J.D., Miller, D.S. and Wright, D. D. (2008). The future effectiveness of racial-political coalitions in American politics. Journal of Public Management & Social Policy, 14.