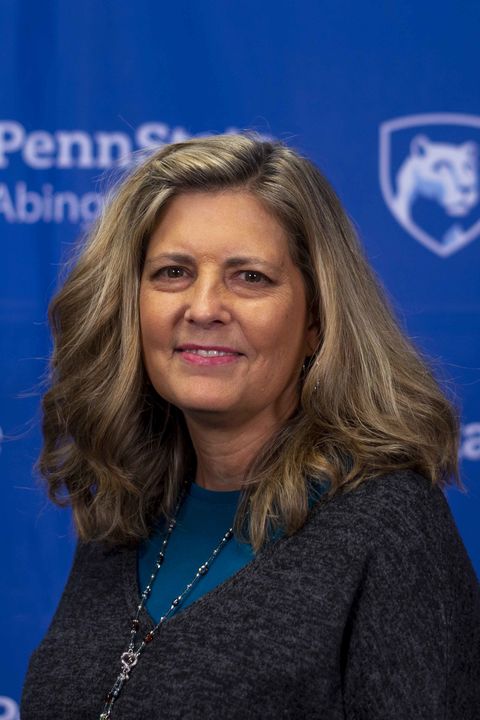 Penn State Abington
221A Sutherland Building
Abington, PA 19001
Biography

Deanna joined the advising team in January 2018. Prior to this she worked as an education program associate with Penn State Abington's department of Continuing Education where she managed the Kids and Teen College summer camp programs.

Before coming to Penn State Abington in 2007, Deanna acquired more than 20 years of experience in the management and teaching of educational programs for parents, children and educators. She is passionate about helping and
supporting all students.

Deanna earned her Bachelor of Science in Microbiology from Penn State University and she holds a Master of Business Administration from Temple University.