Leverage Your Organization's Data
to Make Smarter Decisions
Organizations today are grappling with an over-abundance of data. As companies track more and more information, data sets are growing in both size and number. An organization's ability to manage this explosion of data will be key to its future success. Managers need tools to enable them to use the data to make better decisions. They need more insightful analytics: data presented in a way that enables them to spot trends, note anomalies and track changes over time.
Course Overview
In this program we will demystify data science and apply practical approaches to real world data questions and problems. Through the exploration of data analysis, modeling, mining, and manipulation, we will teach students to unlock the story that had previously been hidden in the numbers. At the completion of this program, students will be able to present their findings in a visually appealing and accurate manner so that managers can use the reports to gain insight into their business practices.
Who should attend?
A business intelligence analyst responsible for absorbing and synthesizing data to provide insights about the business, such as customer acquisition analysis, pricing analysis, and supplier data evaluation.
A hospital department administrator who wants to track new patient metrics, employee retention data, or supply costs.
A technology manager who is responsible for designing the data and code standards for their organization. This course will help them to think more broadly and deeply about their organization's data practices.
An education administrator who wants to use data to understand trends in student retention, student enrollment, and student behavioral policy violations.
Instructor Bio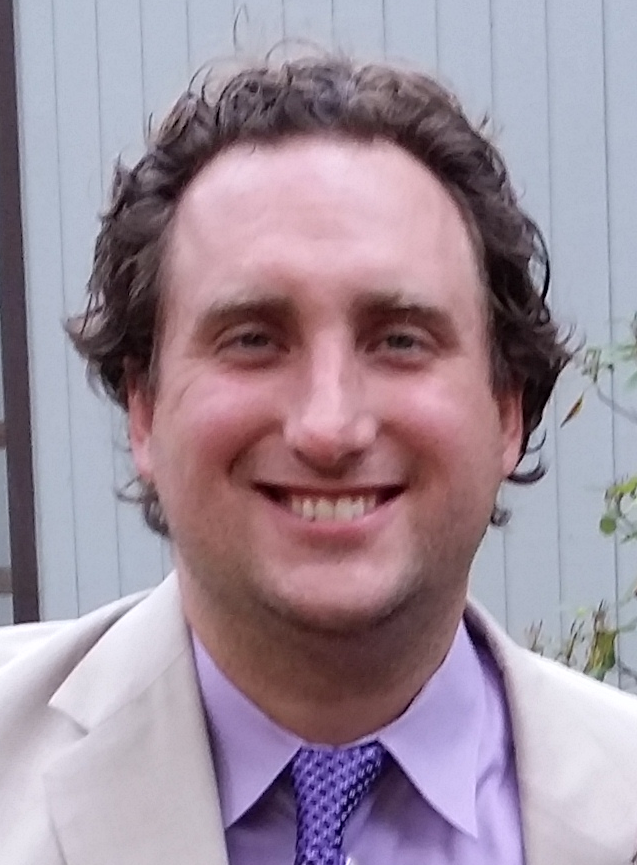 Charles Ormsby runs software development teams in India, Ukraine, and Russia where he is responsible for leading the teams and architecting solutions that can satisfy business needs. Projects that Mr. Ormsby is responsible for leading today involve Data Warehousing, Business Intelligence implementations, and Machine Learning. Charles holds both a B.S. and M.S. degree in Computer Engineering from Lehigh University.