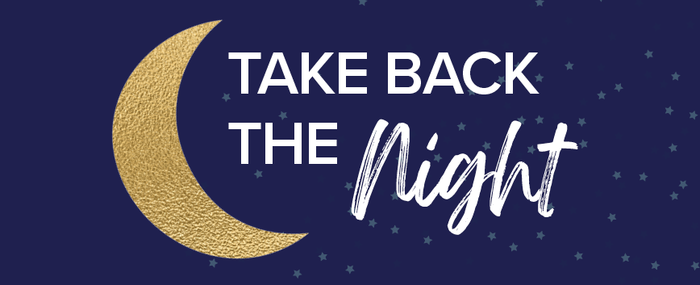 Thursday, April 13
5:00 to 7:00 p.m.
Mark Sexual Assault Awareness Month with an empowering event to help raise awareness about and bring an end to sexual violence.
Join us as we walk the campus with survivors and members of the community. Hear speakers from Penn State Abington, the Abington Township Police Department, and the Montgomery County Victim Services Center.
The event begins at the Athletic building and ends at the Lion Shrine.
Parking is available at the Athletic building lot.
Food will be provided in the Lares cafeteria after the event.
This event is funded by the Donna L. Caddick Endowment and presented in partnership with Abington Township Police Department and Montgomery County Victim Services Center.