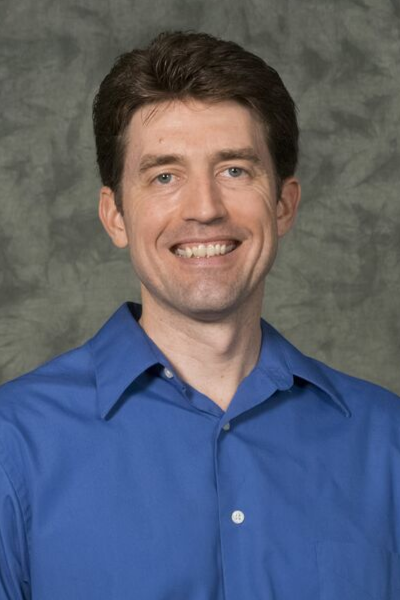 Penn State Abington
119S Sutherland Building
Abington, PA 19001
Biography

Educational Background

Postdoctoral Researcher: University of Pennsylvania School of Medicine, 2008-2009
Ph.D. Integrative Physiology: The University of Iowa, 2007
M.S. Kinesiology: The Pennsylvania State University, 2001
B.A. Kinesiology: Occidental College, 1999

Teaching Interests and Courses Taught

Physiology (Biol 141, Biol 142, Biol 240W, Biol 472, Biol 473)
Biology of Aging (Biol 409)
Endocrinology (Biol 479)

RESEARCH INTERESTS

Iron biology; oxidative stress; inflammation; aging.