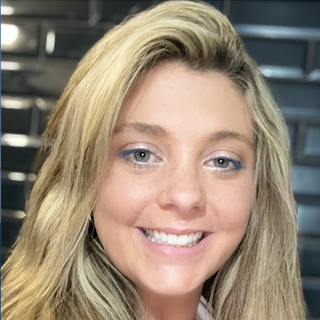 I always knew I would be a wonderful teacher, but my experience in the Abington ECE program has superseded every expectation that I had.
I was provided not only the tools to be a successful teacher, but also a family of mentors and peers for me to lean on and learn from, which made all the difference. Dr. Martinelli, Dr. Wozolek, and Dr. Braunsar had an especially significant impact that I will carry with me through my teaching career and life in general.
Samantha Putnam,
Elementary & Early Childhood Education graduate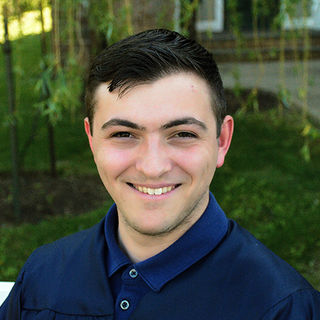 Penn State Abington's Elementary & Early Childhood Education program brought me closer than ever to the experience of teaching. I learned so much about myself and the passion I have for teaching.
The partnerships with local schools and visiting schools to teach lessons helped me learn and grow into a strong teacher. My greatest memories - the hard work our cohort put into making engaging and entertaining activities and events for students while learning the fundamentals of being a great teacher.
Tyler Heinlein,
Elementary & Early Childhood Education graduate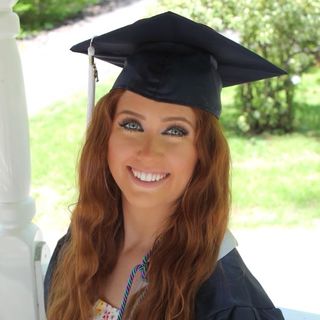 By attending Penn State Abington I was able to develop connections that offered me additional experience I would not be able to receive elsewhere. I was able to learn in a classroom where teachers and students best interests are in the student's success.
The intimate campus allowed for the students to expand upon personal relationships within the clubs, classroom, and staff. Penn State provides the opportunity to manifest within one's personal field while also exploring outside interests that helps to diversify both the social and academic life.
Nicole Corso,
Elementary & Early Childhood Education graduate