Welcome Abington Alumni!
Whether you attended for a semester, are a recent graduate or you can recall your days on campus when we were still called Ogontz, we encourage you to stay connected with us at Penn State Abington. This portion of our site is dedicated to you. We will update you on all the latest activity happening on campus, highlight special alumni events, volunteer opportunities, and much more. We look forward to seeing you soon!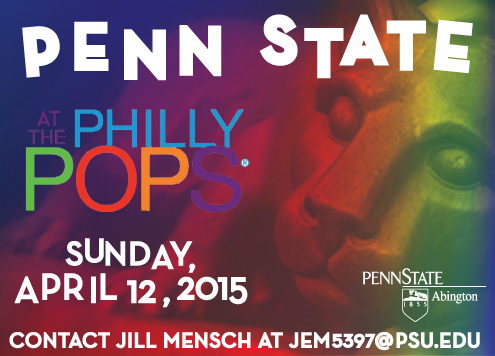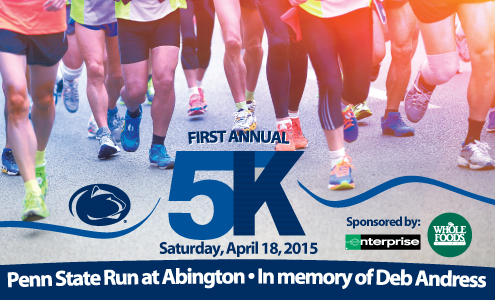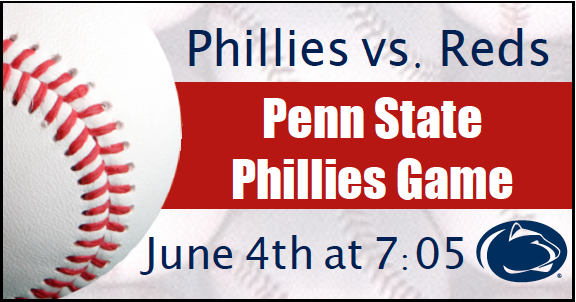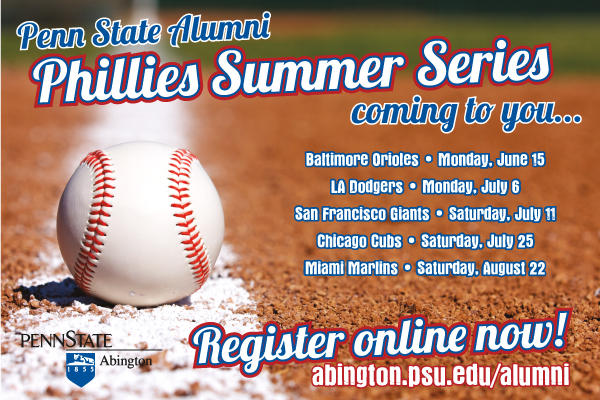 Click Here for More Information!