Explore Penn State Abington
Who will you become?
Shape your academic and career pursuits by sharing in the passions and talents of the Abington community.
Featured Stories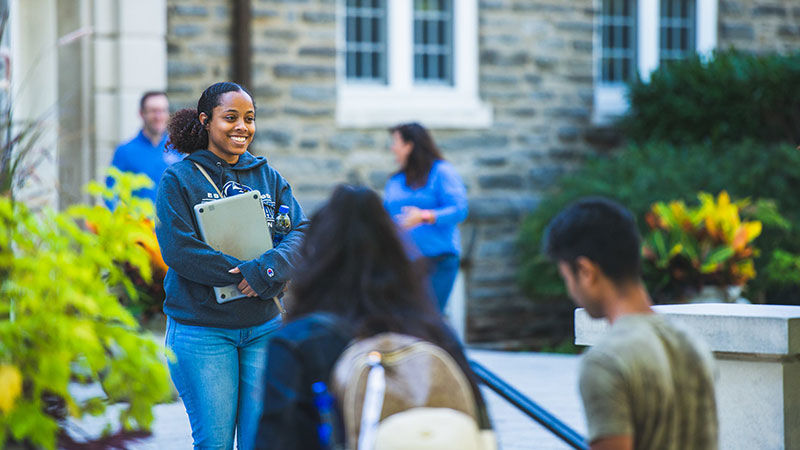 See What We Have to Offer!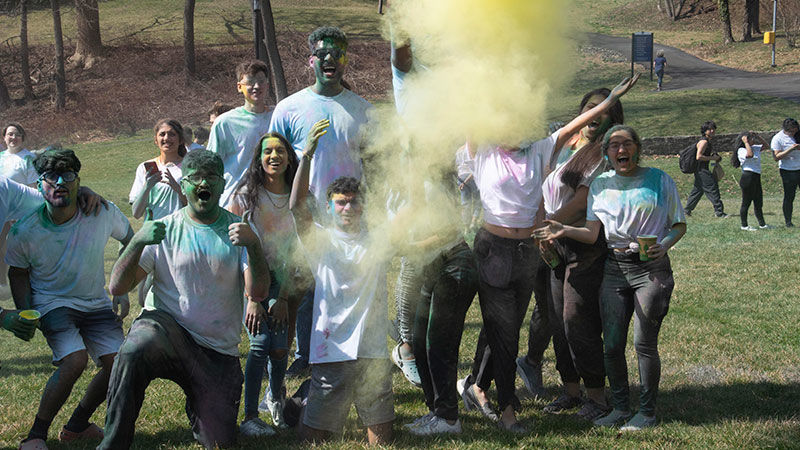 Apply to Penn State Abington
There's still time to apply for Spring 2023! Review our Steps to Apply and complete your application today!