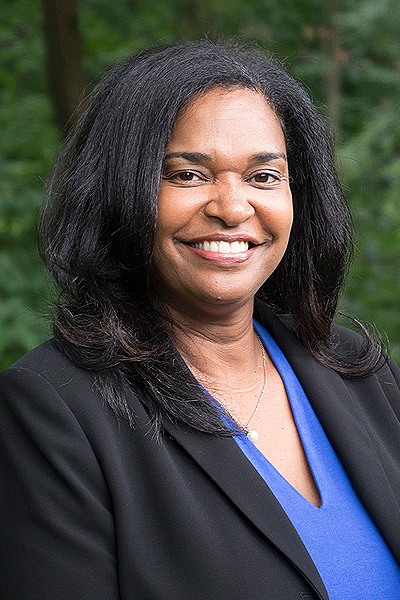 Penn State Abington
0106 Sutherland Building
Abington, PA 19001
Biography

Tina Vance-Knight has more than 20 years experience in higher education, including roles in career counseling, student affairs, and alumni relations. For the past three years, she acted as senior associate director of Alumni Career Services at Temple University. She launched and managed all aspects of a highly successful program that served alumni in career transition and brought together students and alumni for networking and mentoring. Prior to Temple, Tina spent 10 years as assistant director/career management specialist and adjunct instructor for the Office of Career Services at Rutgers University-New Brunswick. She specializes in strategic and innovative career and professional development planning. She designs and facilitates workshops and seminars related to all phases of career transition including advancing and changing careers. Tina is an avid volunteer and frequently conducts career workshops for groups and organizations in the Philadelphia area.

She graduated from Penn State with a master's degree in instructional design training and development and earned a bachelor's degree in sociology from LaSalle University.