Michael Faia, PMP®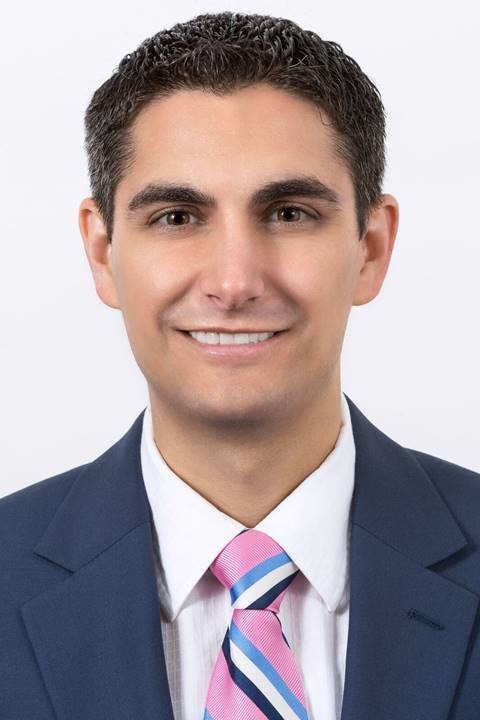 Michael Faia is the Project Management Lead (PML) for JZP150 at Jazz Pharmaceutical's Neuroscience franchise. Partnering with Global Molecule Lead (GML), Michael has established the development and commercialization strategy for Jazz' fatty acid amide hydrolase ("FAAH") inhibitor program (JZP 150), formed the initial Global Molecule Team (GMT), guided that team through necessary governance activities, and advanced JZP 150's lead indication into phase 2 and developed lifecycle strategy for potential follow-on indications. Michael also serves as Global Program Managment Office's (GPMO's) business partner to Finance.
Michael is a strategic thinker and proven high performer with over 20-years of global experience in Product & Program Management, New Product Commercialization, and Drug Development in the Pharma-Biotech industry. He is an accomplished line and matrix team leader with experience building and developing project management organizations and project teams, managing multi-cultural change programs, establishing strategic direction, executing operational plans, and developing partnerships. He is a highly adaptable professional with excellent interpersonal and general management skills, personal drive, judgement, entrepreneurial spirit and good business, financial and scientific acumen.
Michael earned his bachelor's and master's degrees in Chemical Engineering from Drexel University, a master's degree in Quality from Temple University, and an MBA from Pennsylvania State University.
Michael Osborne, PMP®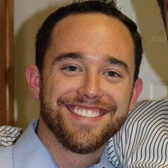 Mike Osborne currently leads the Supply Chain Portfolio of Projects at Johnson & Johnson OTC Consumer, where he manages J&J's Enterprise Governance Process. Prior to his work with Johnson & Johnson, Mike worked as the Project Management Office (PMO) lead at AstraZeneca, Project Manager at McNeil Consumer Healthcare (a Johnson & Johnson company), Senior Team Leader and Process Engineer with McNeil, and in Research and Development manufacturing operations at GlaxoSmithKline.
Mike holds a Bachelor of Science degree in Commerce and Engineering, Operations Management from Drexel University, a Master of Business Administration, Finance from Villanova University and a Post Graduate Certificate in Supply Chain from The University of Warwick. He is a certified Project Management Professional (PMP).
Donald Baines, PMP®
Donald Baines is Director of Strategic Business Improvements at Janssen Biotech (Johnson & Johnson). Prior to Janssen, Don led global, regional, and U.S. product launches at Teva and Merck, as well as leading cross-functional projects involving mergers and acquisitions.
Don holds a Bachelor of Science in Electrical Engineering Technology (Temple University), a Master's degree in Engineering Management (Drexel University), a Master's degree in Organizational Dynamics (University of Pennsylvania) and a Master's certificate in Project Management (Stevens Institute). Don is a certified Project Management Professional (PMP) and Prosci Change Management Practitioner (ADKAR/Prosci®).