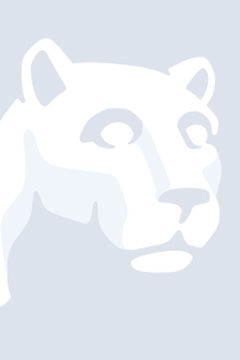 Penn State Abington
S119 Sutherland Building
Abington, PA 19001
Biography

Dr. Roy Robson has twice served as the expert-in-residence on the National Geographic Expeditions tour of the Trans-Siberian Railroad.

A professor and author of more than sixty books, articles, and reviews, including "Solovki: The Story of Russia Told Through Its Most Remarkable Islands" (2004), which the New Yorker called "an epic drama of spiritualism and savagery."

Robson has studied Russian history for 25 years and has traveled extensively in Russia as a Fulbright scholar. His newest book, "Exploring the Sacred World", will appear in 2016.