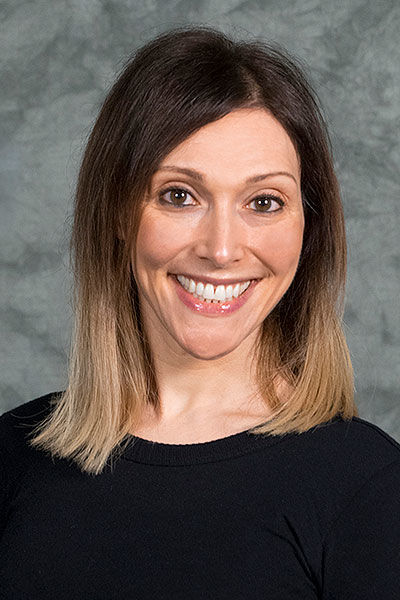 224 Sutherland
Abington, PA 19001
Biography

Jodi Destro joined the Penn State Abington Advising Center in September of 2019. Jodi has a BA in Psychology from Rutgers University and a MS in Higher Education and Post-Secondary Counseling from West Chester University. Jodi is a Licensed Professional Counselor.

Prior to coming to Penn State Abington, Jodi worked as an Academic Adviser and Counselor at Delaware County Community College for over 13-years. Jodi has assisted students with academic advising, transfer advising, personal counseling, crisis counseling and career counseling questions and concerns. Jodi has also worked as an Adjunct Instructor at Montgomery County Community College where she taught a study skills course to at-risk, incoming first-year students.

Jodi's area of interest is helping students who are struggling academically, recognize their full potential.