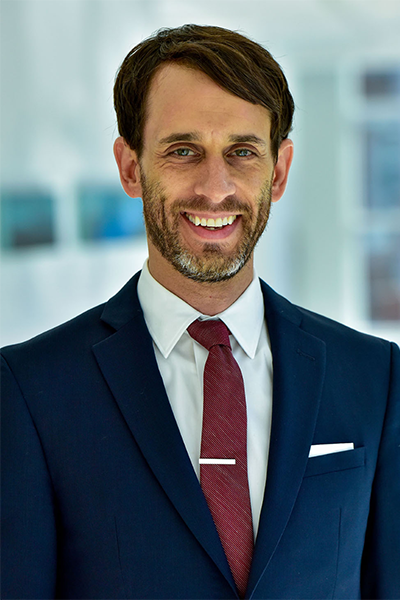 1600 Woodland Road
102 Cloverly Building
Abington, PA 19001
Biography

Jeff Hofer is a Licensed Professional Counselor experienced in providing personal counseling to diverse college students and coordinating campus-based crisis intervention. His clinical interests include depression, anxiety, grief and loss, adjustment, identity development, and ADHD. Jeff embraces a person-centered approach to building collaborative working relationships with diverse students who are navigating difficult transitions and overcoming complex challenges.

Grounded in a person-centered perspective, Jeff's integrated approach draws from solution-focused therapy, motivational interviewing, and cognitive behavioral therapy. Jeff is passionate about issues of social justice that affect the communities in which he lives and works. In addition to his clinical experience, Jeff has a background in social work and experience in advising. He is proficient in Spanish.