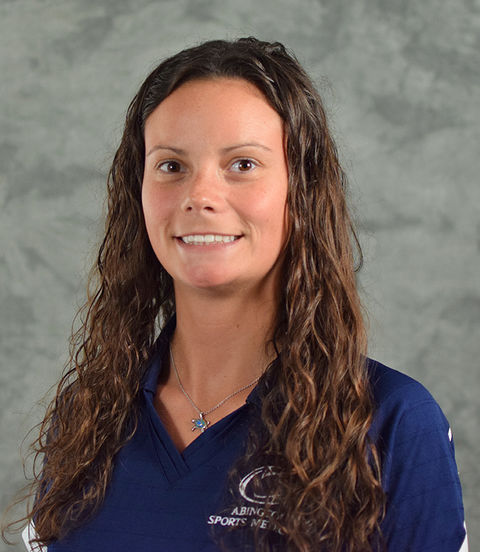 Assistant Athletic Trainer
Biography

Since 2014, Gwen Vecchione has applied the skills she learned from her past work experiences at LaSalle University and Neumann University to benefit the Athletics Department at Penn State Abington. She works alongside the Head Athletic Trainer, Julie McNulty, to oversee the injury evaluation, treatment, and rehabilitation of 250 student-athletes who participate in 13 varsity sports.

Gwen works specifically with men and women's soccer in the fall and all sports in the winter and spring.

Degrees

Gwen graduated with her undergraduate degree from West Chester University and received a diploma from Cortiva Institute for Massage Therapy.