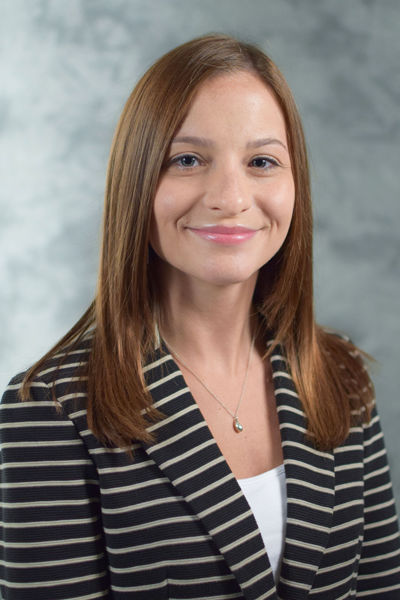 Penn State Abington
0122 Sutherland Building
Abington, PA 19001
Biography

Lynne joined Penn State Abington as an Academic Adviser in November 2009 and currently advises pre-major students within the Division of Social Sciences.

Previous to joining Penn State she worked in Career Services at St. Joseph's University and The Art Institute of Philadelphia. Lynne obtained her B.A. in Psychological and Social Sciences from Penn State Abington and went on to get her M.S.Ed in Psychological Services from the University of Pennsylvania. While Lynne was at Penn State she was involved in Psi Chi and inducted into Phi Beta Kappa.